We have always sought out local ingredients whenever possible, such as natural sea salt, native coconut vinegar, freshly squeezed coconut milk,
millet, rice, seafood and backyard-raised pigs. We don't use any added MSG, food coloring or chemical preservatives in our food.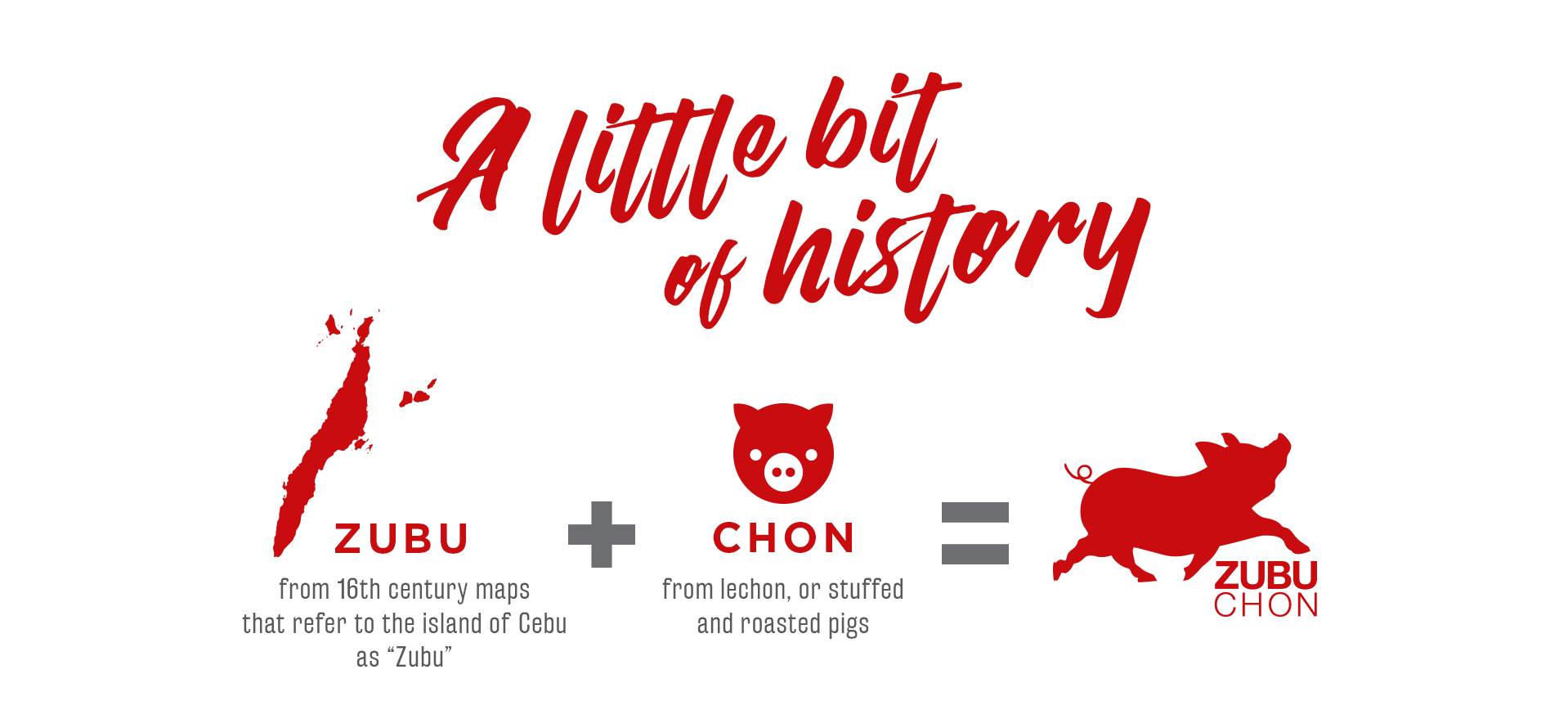 "WE THINK THEY LOOK PRETTY."
We do not use any soy sauce or other bottled ingredients (to help provide that deep mahogany brown skin).
We never use a blow-torch to even out the light spots.
We do not add MSG, food coloring or other chemical preservatives.